Your ballet troupe was born to perform, and we want to make sure each one of your dancers gets the best out of every practice and competition.
Bold&Grit creates the highest-quality, bi-strech, dry-wicking, custom ballet leotards to represent your team, academy, or club in style.
Bold&Grit creates the highest-quality, bi-strech, dry-wicking, custom ballet leotards to represent your team, academy, or club in style.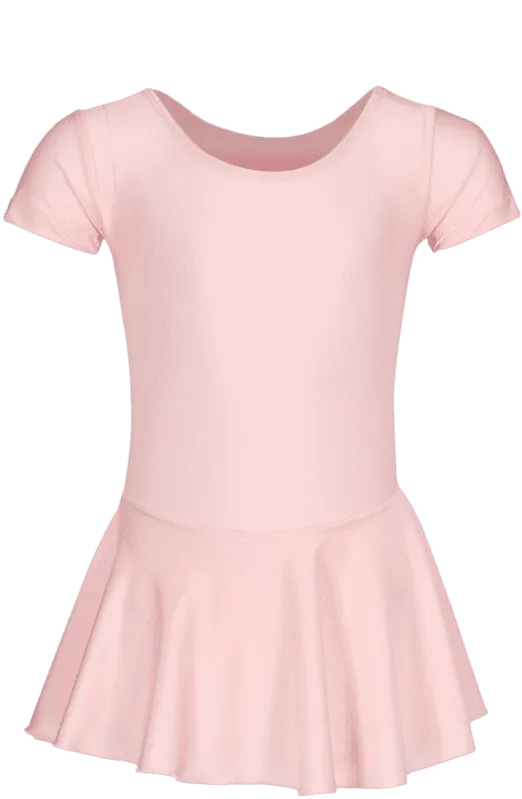 Custom ballet outfits for the whole troupe
Bold&Grit has a range of dancewear for everyone to enjoy.
We create custom ballet leotards for all ages and genders, as well as custom tutus and custom ballet skirts with single or double layers. We even have team warm-up sets, so your team spirit can be represented fully on and off the stage.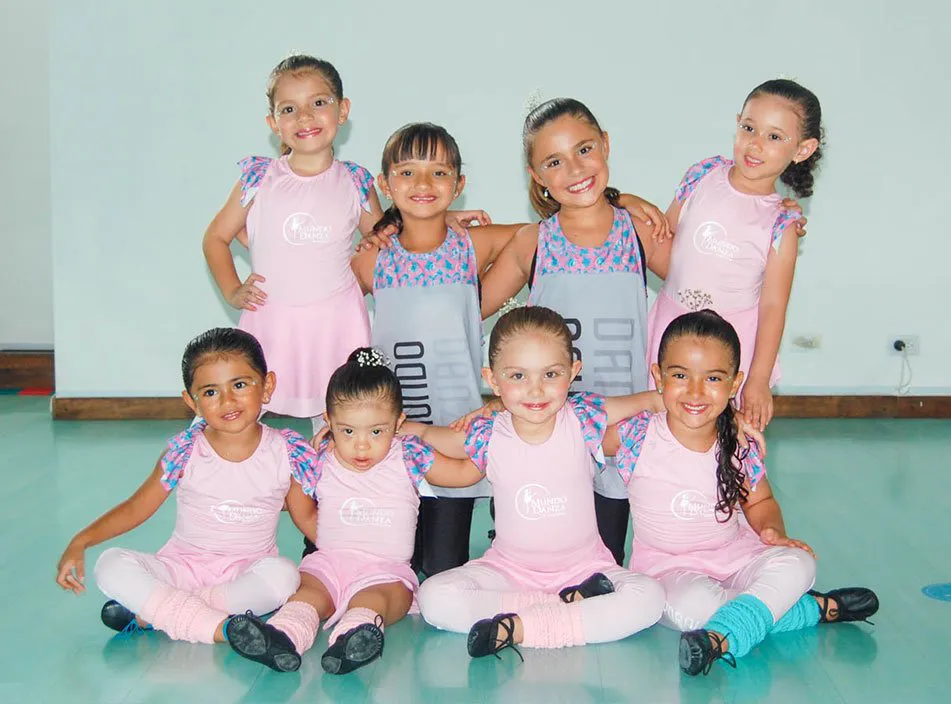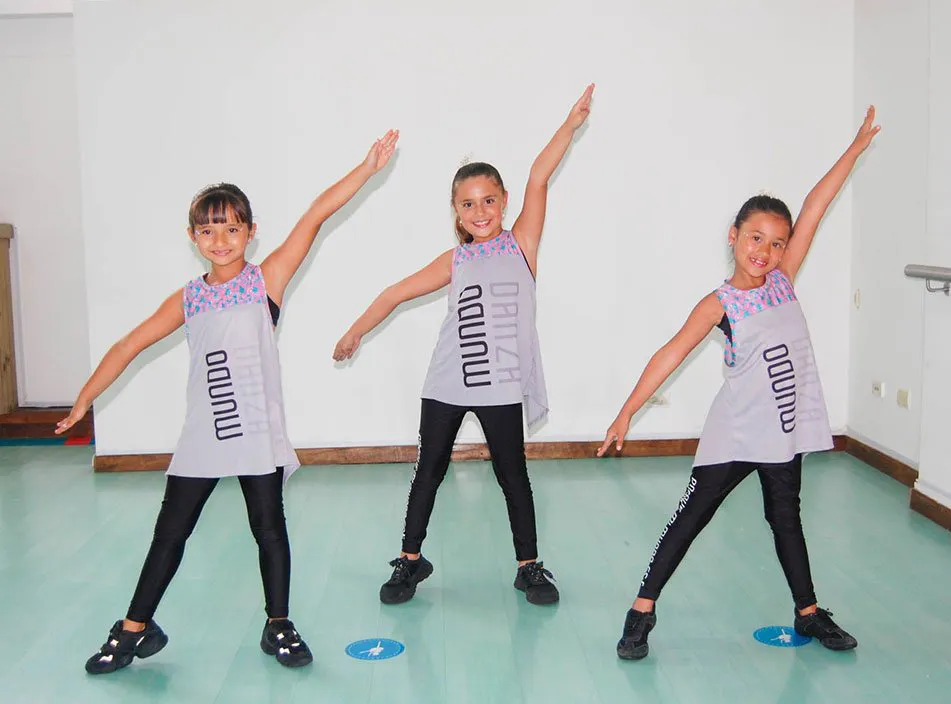 Custom leotards, custom sizes
From the biggest ballerina to the bittiest ballerina, we have custom ballet leotards for them all.
We offer leotards in child, youth, and adult sizes, and can tailor them as needed to fit your dancers. All our leotards have four-way stretch, making them as comfortable and flexible as a second skin.
Our customers love our custom ballet leotards because: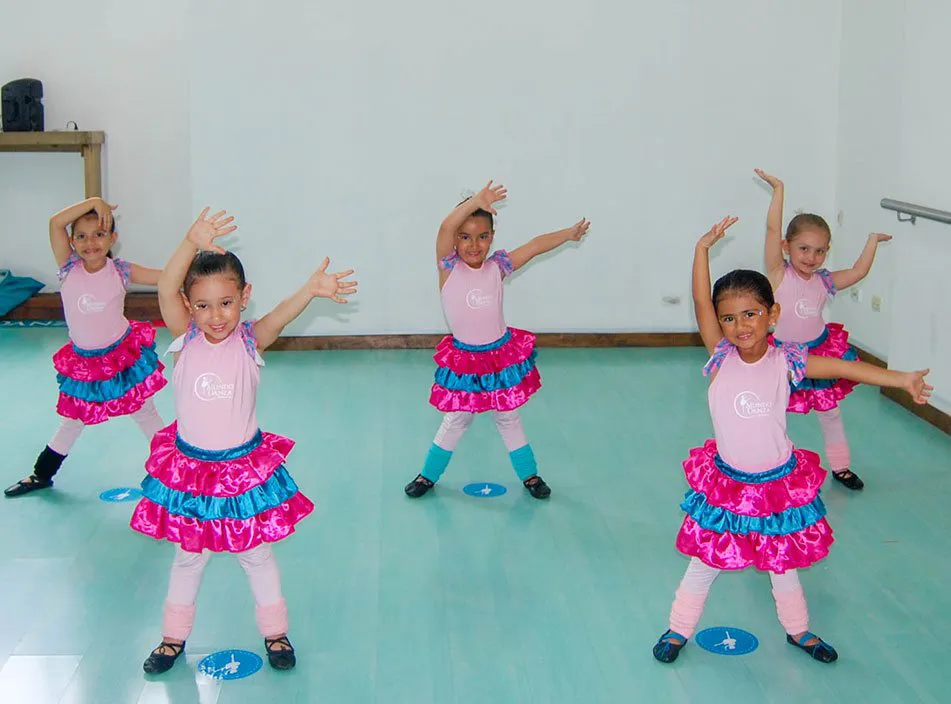 Send us your ideas, and we'll send you a free design proposal.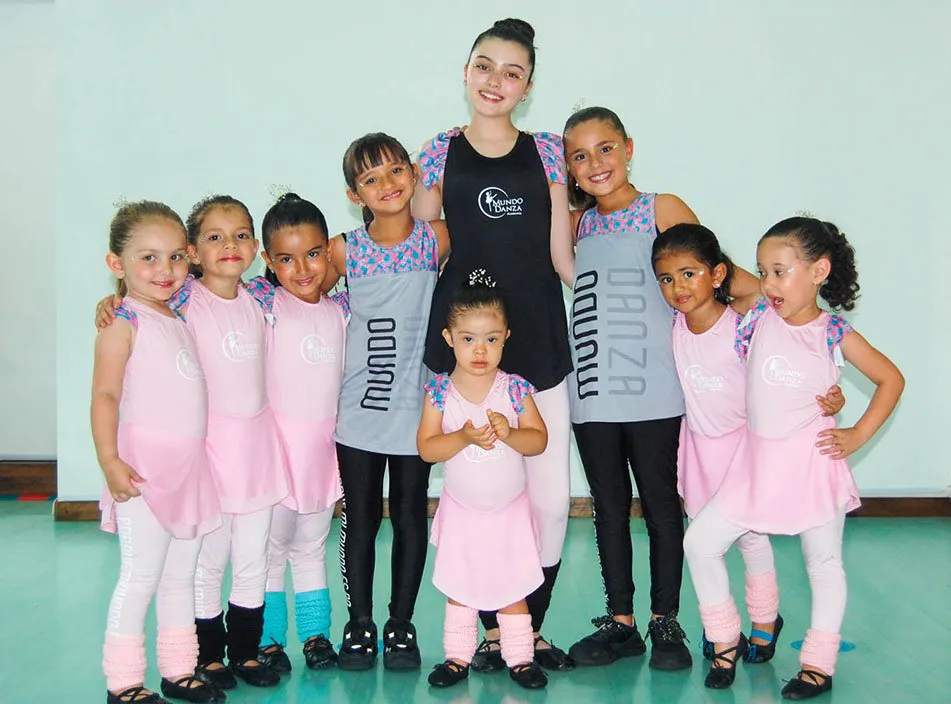 Bold&Grit is dedicated to creating extremely high-quality products that match your vision exactly.
We won't charge you anything during your consultation, or *during the initial design and manufacturing stages. Your custom ballet leotard won't cost you anything until it's been created to your satisfaction.
Our high-quality ballet leotards can handle any weather or season.
At Bold&Grit, we are all about performance. We want our garments to work for you on all occasions, and to help you achieve your athletic goals to matter the situation. That's why we use top-quality materials that can stand the test of time come rain or shine.
Your custom ballet leotards will be made of moisture wicking material with Sec Sport cooling technology built in. This helps you stay fresh and dry on the hottest, wettest summer days.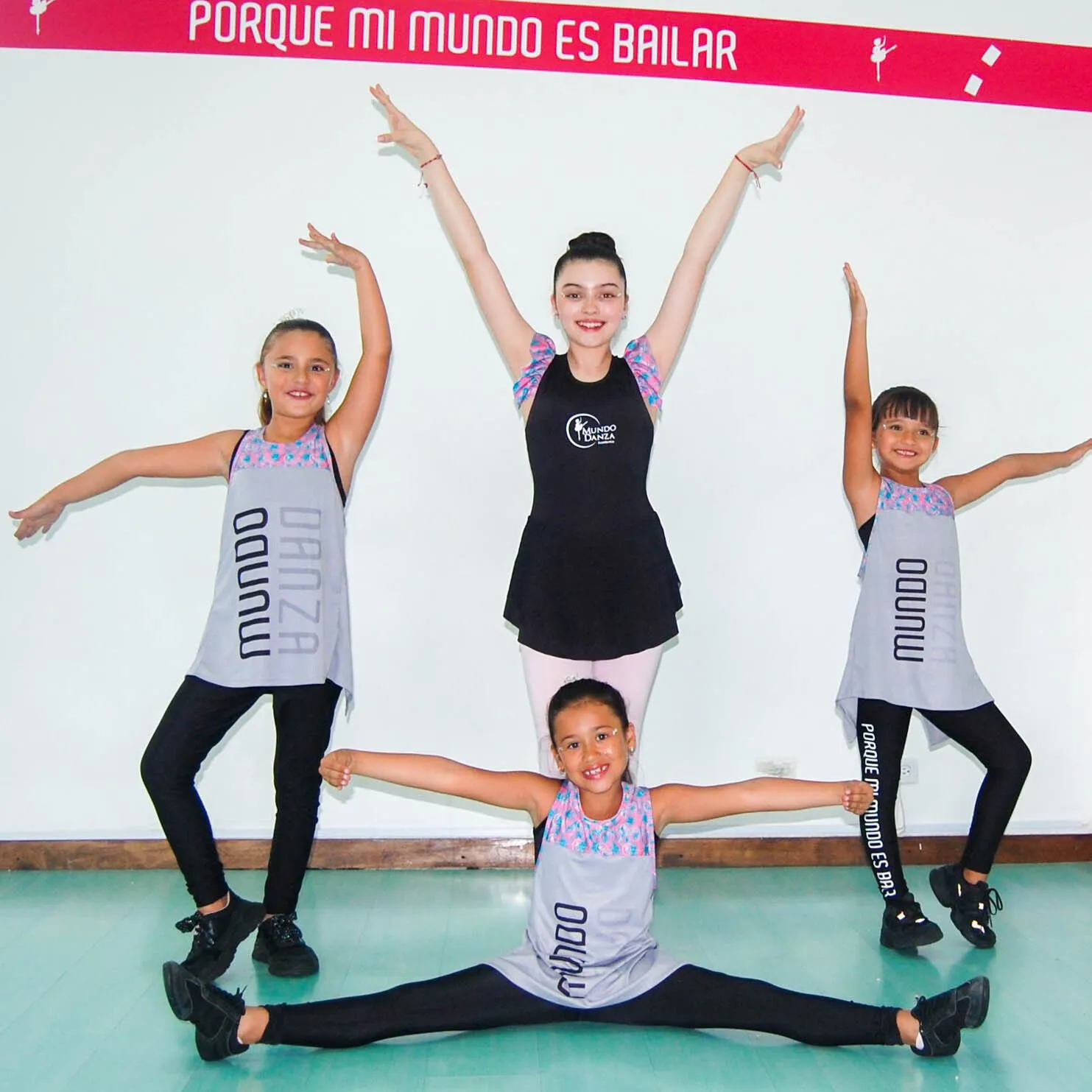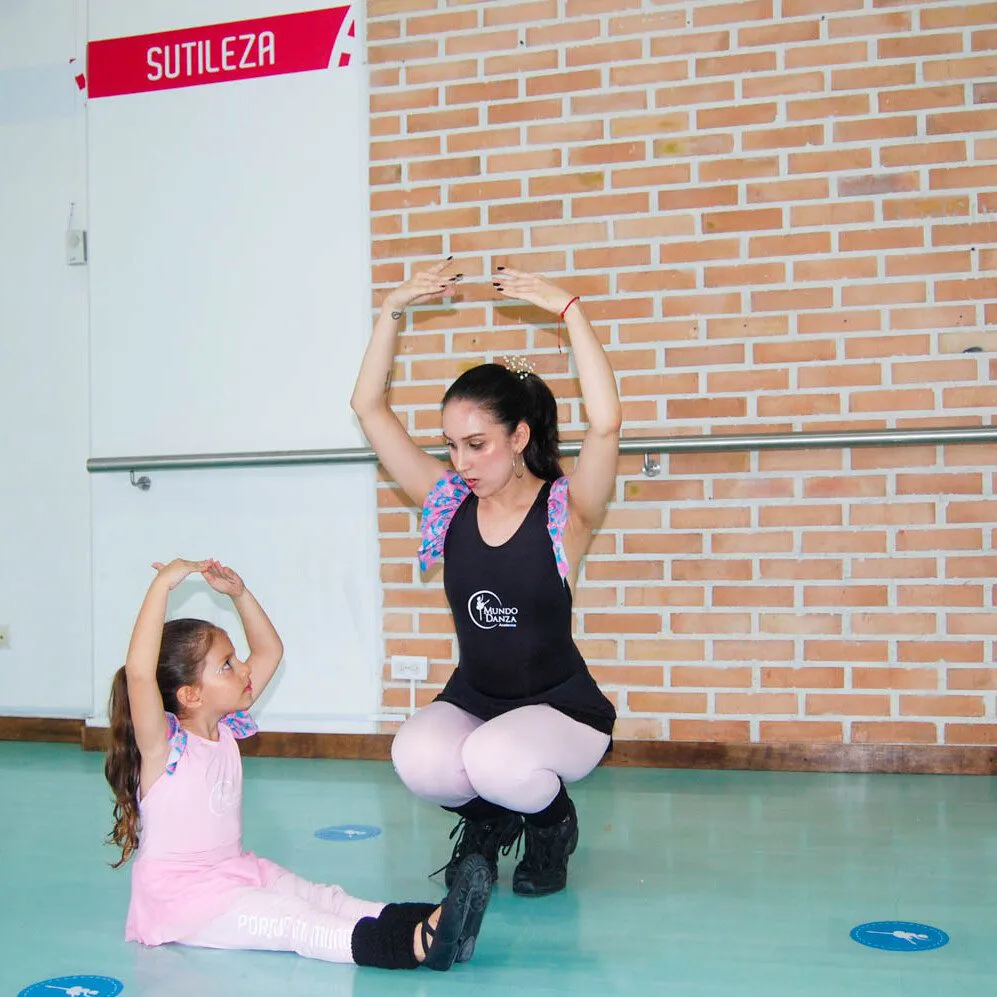 We're committed to your vision
Once we receive your order, we'll work hard to understand every aspect of your dream design so we can completely exceed your expectations. We'll even draft up at least three designs for you to choose from – absolutely free. You won't need to pay us a thing until we've created the exact custom ballet leotards you've been hoping for.
With free set-ups, and so many fresh designs to choose from, trust the team at Bold&Grit to make your vision a reality.
We personalize every garment through direct communication with one of our sales advisors who work closely with our design department and yourself.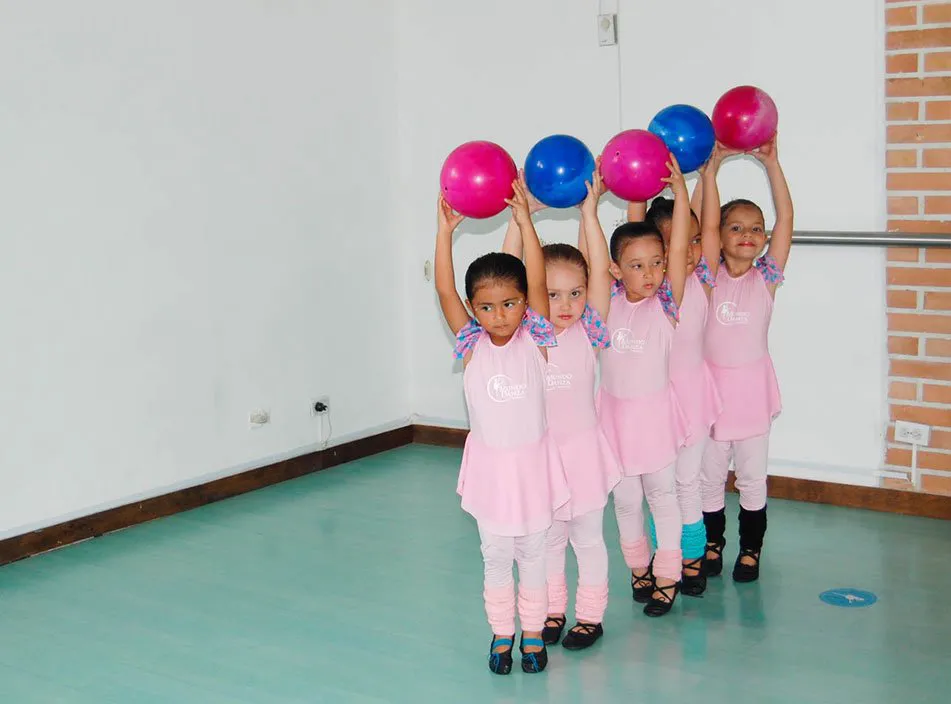 To begin your custom ballet leotard order, please contact info@boldandgrit.com, or call one of our sales advisors:
Tatiana (502) 759-4711
Anett (786) 670-2715
Please complete the form below so we can begin to create your dream custom ballet leotards. We'll respond shortly to discuss all your preferences on your custom design.
Get A Free Custom Proposal
Popular custom team clothing