Earn up to $5000 in Prizes at the Miami Grit Classic Gymnastics Competition
Calling all gymnasts! Competition is heating up in sunny Miami, and we think you and your team have what it takes to wow the judges with your grace and skill. Do well, and you could walk away with up to $5000 in prizes!
When
February 4th-6th, 2022

Where
Miami Springs Community Center
1401 Westward Drive
Miami Springs, FL 33166
*Free parking available
Admission Cost
$15 – Adults
$10 – Children ages 4-12
FREE – Children under the age of 4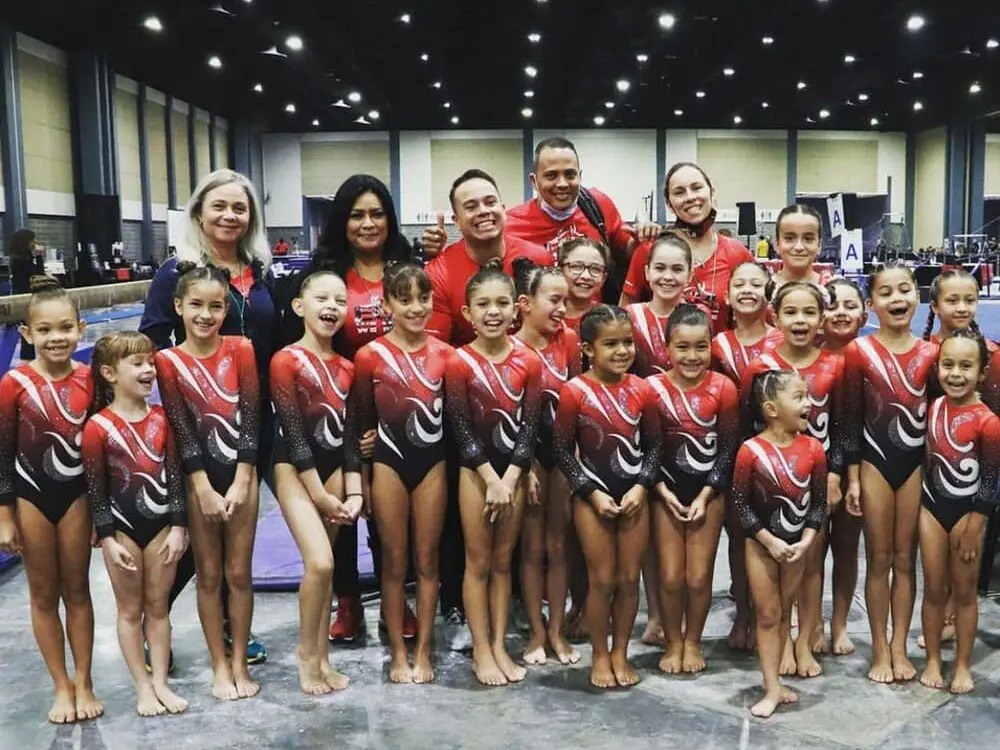 What to expect at the Miami Grit Classic
The Miami Grit Classic is full of fun events and gifts for our incredible athletes. In fact, every single participating athlete will receive a free Bold&Grit even leotard upon entry! 
But that's certainly not all.
Once registered, gyms will receive 10% off team uniform orders placed with Bold&Grit. These uniforms are made from the highest quality fabrics, and are completely customizable in size, cut, and design.
There will also be Bold&Grit merchandise stands set up throughout the Miami Grit Classic where leotard and athletic apparel will be sold at discounted rates for all three days of the event.
In case that wasn't enough of a treat, you're being offered an amazing competition experience with:
100% all-around awards for participating athletes
Coaches gifts
Early entry incentives
And $5000 in prize giveaways for attending gyms & coaches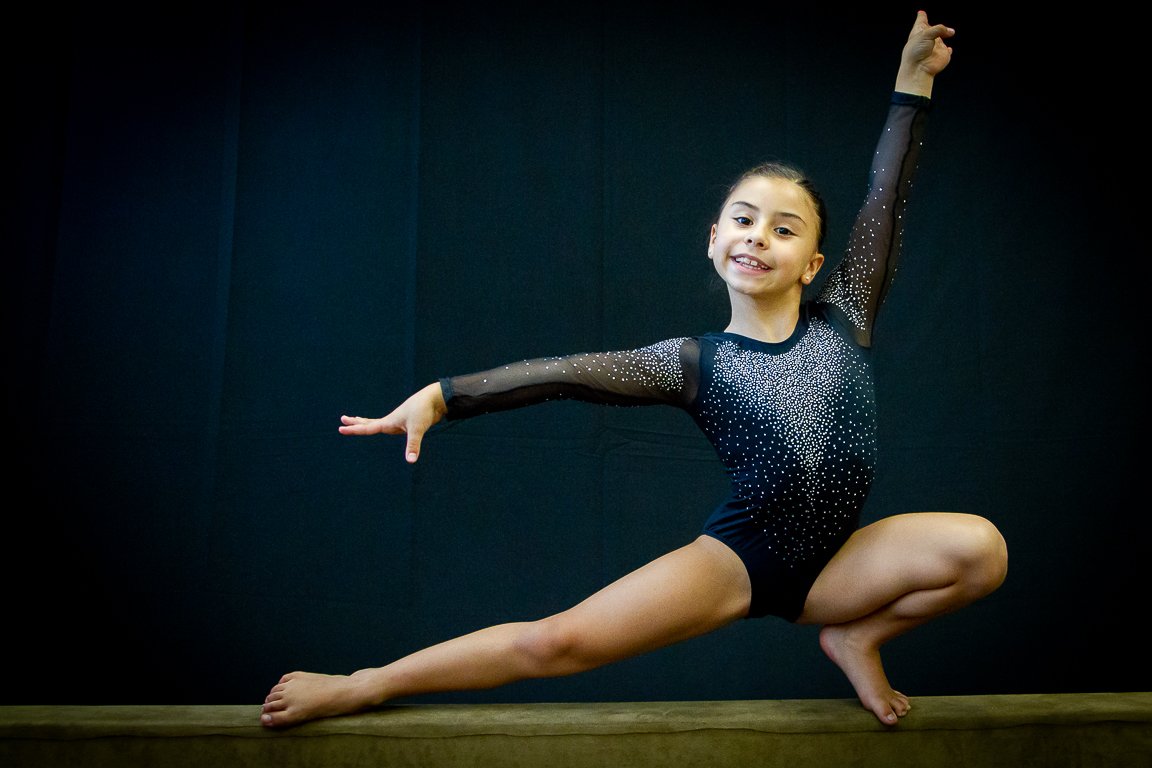 Sometimes being an early bird pays off, and that's certainly the case for the Miami Grit Classic. If you register for Early Entry by November 1, 2021, you'll receive up to 2 team entries for FREE ($130 value). 
The registration dates are as follows:
Early Entry Incentive Deadline: 11/1/2021
Registration & Refund Deadline: 12/1/2021
Injury Refund Deadline: 1/5/2022
Substitution Deadline: 1/17/2022
After December 1st, 2021, there will be no refunds – only substitutions*. There will also be a late fee of $10 per athlete for signups after December 1st.
We will refund up to 50% for injury accompanied by a doctor's note. Infury refunds are available until January 5th, 2022.
*Substitutions accepted based on availability in the requested level. Leotard size cannot be guaranteed if different than original order. We will do our best to accommodate.
If you're ready to get started, you can fill out the Miami Grit Classic Registration Form. 
Make sure to include leotard sizes for every athlete during registration, as well as the level you would like entered into team results. 
$110 Levels 1-5, XB
$125 Levels 6-10, XS, XG, XP, XD
$65 Team Fee (2 free if registered by Nov 1st)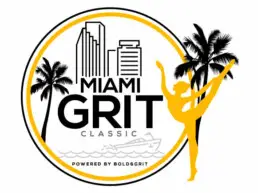 Please remember, as per USAG guidelines, all entries must be accompanied by your team entry on the meet reservations website.
Once you print and fill your admission form, you can send it to:

Miami Grit Classic
Attn: Jennifer Karborani
532 Aragon Ave
Coral Gables, Fl. 33134
Make all checks payable to: Miami Grit Classic